Services
Air Conditioner Cleaning
Air Detail are the Split System Cleaning Specialists, and we also offer a range of services covering Ducted Air Conditioners and RAC Units (Box Units) in homes and businesses across the Gold Coast and Northern NSW, all at affordable prices.
We pride ourselves on delivering a meticulous service, all at affordable prices, along with a 12 month mould-free guarantee on the indoor coils
Family-owned and operated, Air Detail believes every home and business deserves to breathe clean air. As this wording is in line with our tag line "clean air makers". We're proud to offer the best in safety, comfort and convenience whilst improving the performance of your air conditioning unit, and hope to keep doing so for many years to come.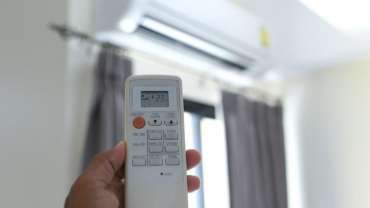 Our full split system service includes: Removal and machine cleaning of all outer plastic casings,…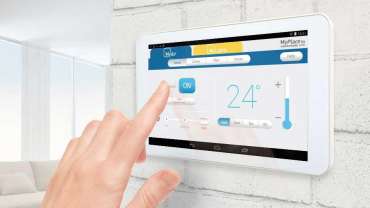 Regular Service Removal and machine cleaning of return filters and grilles Removal and cleaning of…
The full service takes approximately 90 minutes to complete per unit.
What People Say
"Out of all the trades we get to repair everything from a broken light to a busted tap, these ladies were the best I've seen! Not to mention they even gave us jelly beans! Kind, careful and effective they did was needed and after it was done you'd never even known they were there  the cleaning process might have taken a while , but given the requirement, and the level of effective cleaning, they have proven they are worth every cent…. I'll be recommending them to all my family and friends! Great Job Ladies!
"I have 2 split system ac's and they have been cleaned before. The cleaned both inside and outside of both A/C's. Jackie took photos of both units and I was amazed at how dirty they were. Jackie was very thorough.  Would highly recommend this business."
"Thank you to Jackie and Rachel at Air Detail! Without a doubt the most professional service and expert support that I have encountered on the Gold Coast. Can't recommend these ladies highly enough! I didn't know this service existed so if you own an air conditioner, don't hesitate to get it cleaned now…the difference is amazing!"
Get Your Free Quote from Air Detail